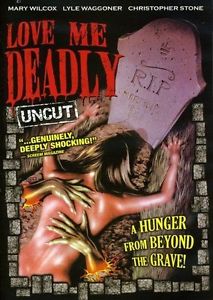 With all the fucked up shit that happens in horror movies these days, why has the 1973 film Love Me Deadly not been remade? Not only is the premise heinous, it actually delves into a perverse psychological profile.
So there's this woman who crashes funerals and after everyone has gone…she goes up to the casket and fricking makes out with the corpse! But soon, a man catches her in action. He happens to belong to a cult of necrophiliacs and he wants her to come join their corpse gang bangs! W…T…F???
Some shocking and fascinating things happen in Love Me Deadly. Let's first start with the interesting comments on homosexuality. The male corpse fucker appears to like man (dead) meat. We first meet him picking up a hustler. But he passes on a big queenie hustler who's "not his type," going instead for some rough trade. Things haven't changed much in the gay community, have they? Claiming to be married, he brings the hustler to a mortuary (Jeez, hustler. Get a clue!) where the hustler scolds him for being so ashamed of who he is. Go gay whore pride!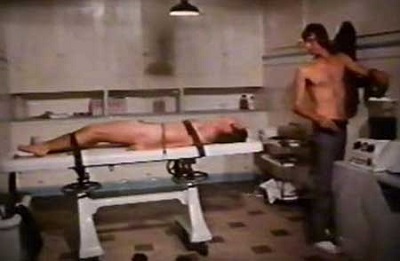 Anyway, he gets the hustler naked and then straps him to a cold metal table. And this is when things get horrendous. He fricking embalms the guy alive.
Meanwhile, the true star of the film, the female corpse fucker, is first being pursued by the late Christopher Stone—Dee Wallace's husband and co-star in both The Howling and Cujo and also the man who stole Jaime Sommers away from Steve Austin in the final season of The Bionic Woman.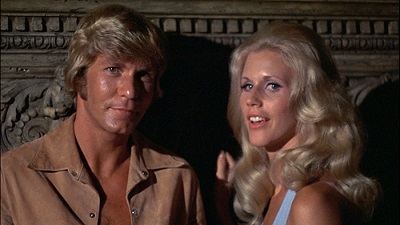 But for someone who likes to fuck corpses, this chick is frigid! She won't give it up to a living man. So she moves on from Christopher Stone to Lyle Waggoner. Yes, Lyle of The Carol Burnett Show and Wonder Woman, the man who lost Dorothy Zbornak to Sonny Bono, and the hunk who appeared in Playgirl….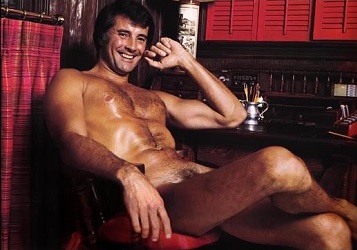 The female corpse fucker tries to go the meetings of the cult but every time she does, she loses her nerve and runs out screaming. Meanwhile, she has flashbacks that make it clear she has serious daddy issues. And her relationship with Lyle gets deeper…but not deeper inside her because she can't have sex with him. Bitch, get the fuck over your daddy and deady issues. You have both Christopher Stone and Lyle Waggoner on your ass, you freak.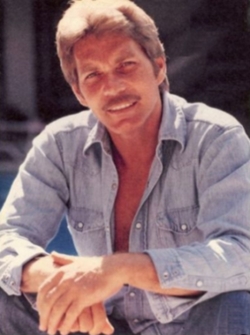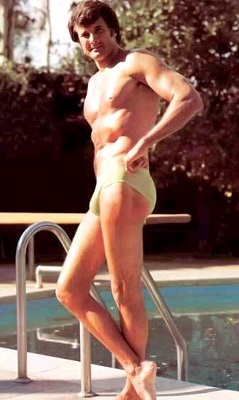 Needless to say, there are some deaths along the way. Of course there are. Otherwise, there wouldn't be any sex scenes in the movie! And the orgy rituals are not particularly over-the-top but they are still disturbing.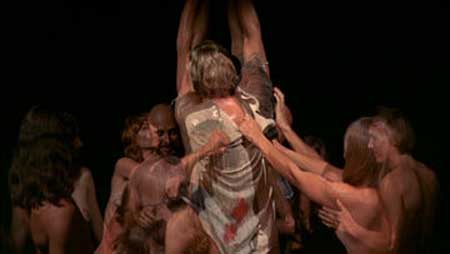 Interestingly, Love Me Deadly presents homosexuality in its first few moments, making the gay the victim, which of course doesn't seem all that shocking. But could the entire movie be a metaphor for homosexuality as society saw it back in 1973? After all, it's a movie about a person who had an unhealthy parental bond as a child and as a grown adult cannot have an honest heterosexual relationship, but instead lives a double life, trying to be normal while struggling with a dirty sexual secret. Wow. That shit is deep.