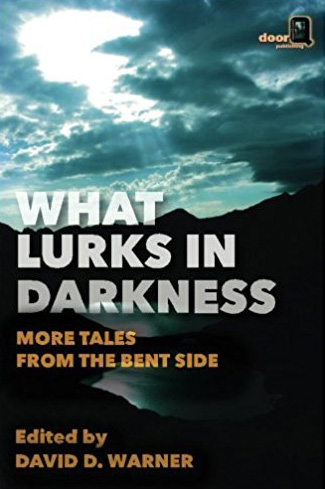 I'm so far behind in my "to read" list that it has taken me over a month after its release to actually cover a gay horror fiction collection in which I myself have two stories! What Lurks In Darkness, edited by David D. Warner, is his follow-up to the gay horror anthology In Darkness Peering, which I cover here.
This new collection features 9 tales of gay characters confronted by the terrifying and the inexplicable and touches upon a variety of horror subgenres, from supernatural creatures to psycho killers. Here's a little terror tease of each: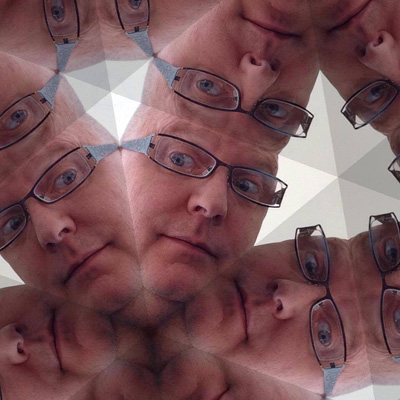 "The Machine" by David D. Warner – A gay man living in a boardinghouse keeps his feelings for one of his housemates to himself…until he becomes obsessed with a mysterious woman who breezes into town.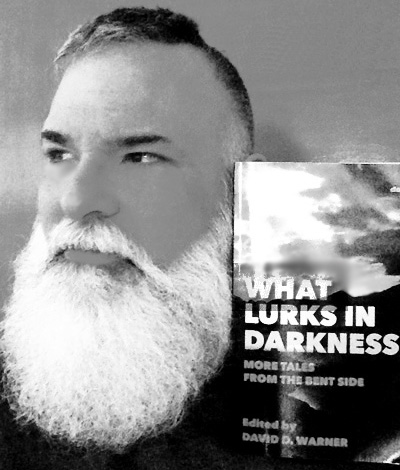 "Dead Lovers Quarrel" by Daniel W. Kelly – The socially embraced love of the most popular guy and girl in school takes a morbid turn when they come upon a wickedly vengeful gay classmate's place of worship in the woods. If you've been reading my Comfort Cove horror series, you'll recognize one of the characters in this story!
"Oozy Bruisy" by Daniel W. Kelly – Gay twin brothers get more than they bargained for when they repeat an urban legend of a disgusting monster that terrorizes kids in their bedrooms at night. Expect these boys to show up in Comfort Cove later in my series of novels!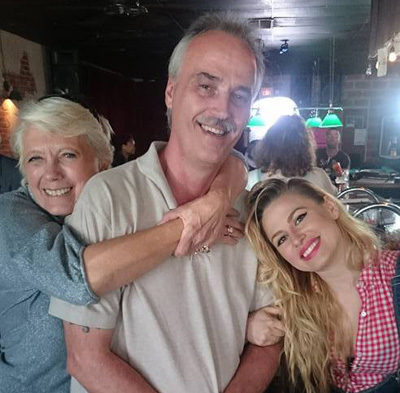 "Secrets" by Guy Lozier – Convinced his boyfriend is sneaking off for secret trysts at night, a gay man gets his straight buddy's help in uncovering the horrific truth of what's really going on.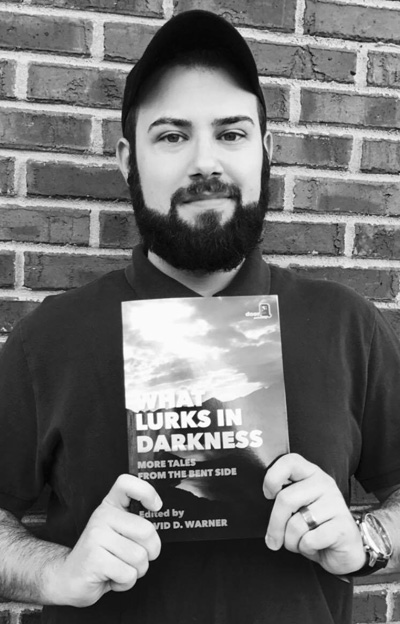 "Figment" by D.C. Phillips – Things get very Twilight Zone when a man realizes his son has the same exact imaginary friend he did growing up.
"Shattered" by D.C. Phillps – They gay-bashed two young boys years ago and have no remorse about it as adults…so now it's payback time.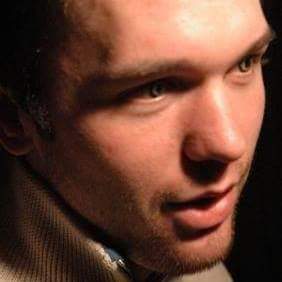 "Love Nest" by Patrick Raith – After the zombie apocalypse, a gay couple scavenging empty buildings for supplies discovers that making the slightest sound could wake the dead…literally.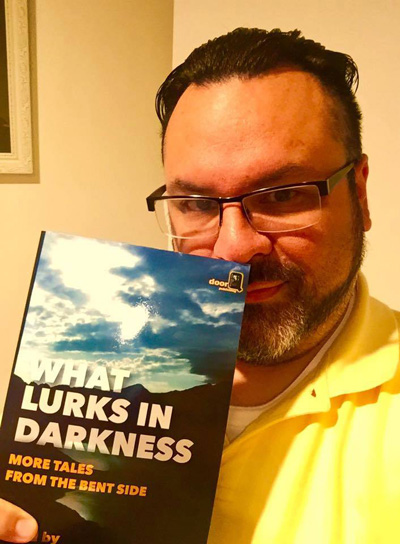 "Survival" by Peter Saenz – This fast-paced tale reads like a backwoods slasher from beginning to end. While on the way to visit family, a gay couple is relentlessly chased by a crazed killer.
"The Wailing Woman" by Peter Saenz – A campfire story about a wailing woman proves to be hauntingly real for a group of gay friends just looking to have a good time during a weekend in the woods.
What Lurks In Darkness is now available in paperback.