Battle of the new millennium "Blood" slashers. These two were close to each other on my DVD shelf, so I figured, why not?
BLOODY REUNION (2006)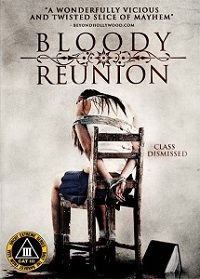 Bloody Reunion is an Asian slasher that follows the classic American slasher format. The English title practically sums up the entire plot of an 80s slasher with just 2 words.
However, it's not as obvious as it sounds. This isn't a high school reunion or anything like that. Instead, former students come to a remote island to visit their ailing childhood teacher, who is confined to a wheelchair.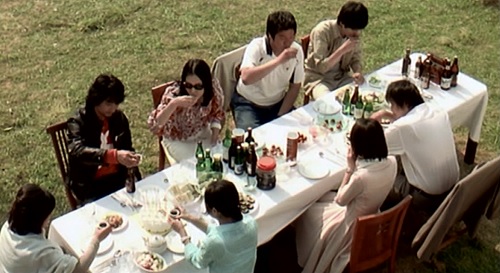 Each student has a noticeable issue as well—one is blind, one can't walk, etc.—that has deeply scarred them emotionally. But they all revel in what a positive influence their teacher was on their lives.
So then why does each student seem to really want to kill her? There are flashbacks to children taunting a deformed child in a basement.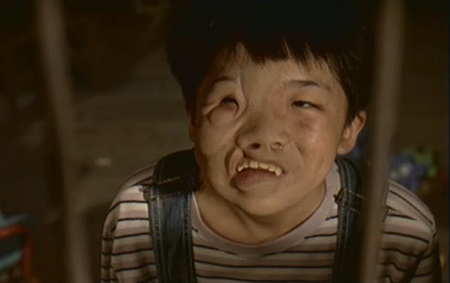 And then…someone in a bunny mask begins capturing the visitors, dragging them to a lair, and brutally torturing them to death.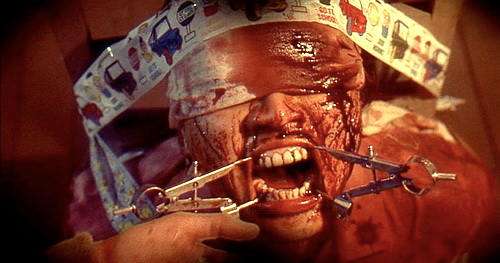 The death scenes are the best part, but they're not even as potent as the first kill foreshadows. There are also no real scares here, and by the time the police come in for the body count it feels like all is said and done…but then comes the twist!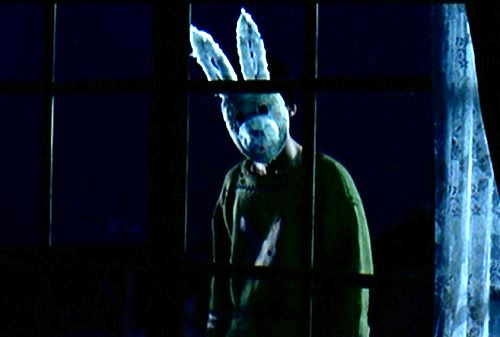 The explanation as to why the killer is committing all the murders gives a whole new outlook on why it's called BLOODY Reunion. Blech.
BLOOD NIGHT: THE LEGEND OF MARY HATCHET (2009)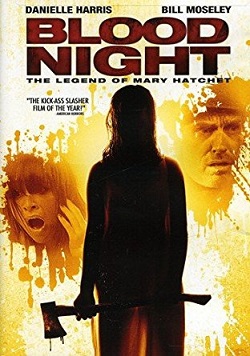 Blood Night is one of those movies that knows exactly what it wants to be—nonstop horror fun with thunder, lightning, teens, sex, humor, gore, a killer, some horror icons, nods to the 80s slasher genre that it's mimicking.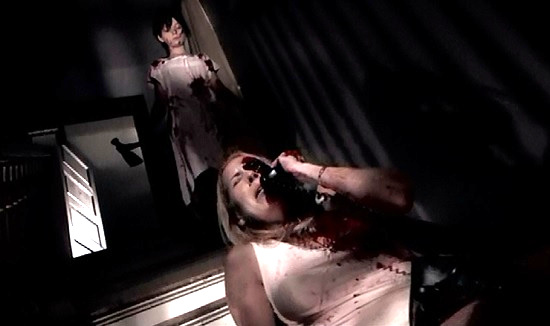 It totally delivers right from the start. Just time your corn to be popped and buttered by midnight and enjoy.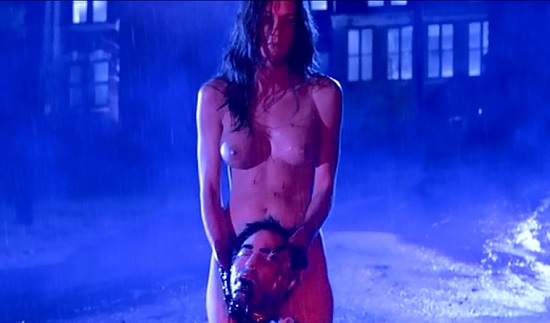 The opening slaughters give you all the backstory you need about Mary Hooters…I mean…Hatchet before we move to our current day teens preparing for their blood night party—a montage set to the 80s track "Party Time" by rockers 45 Grave, which you may know from another movie…
The kids first go to a graveyard and play with a Ouija board.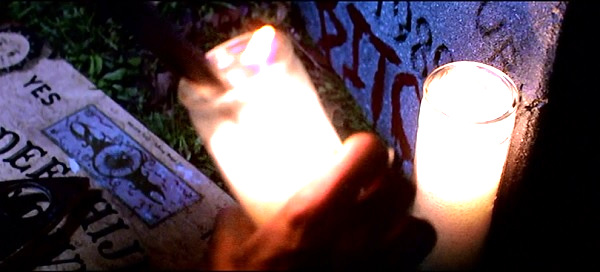 Bill Moseley is now taking roles as the old man that warns kids of the dangers to come.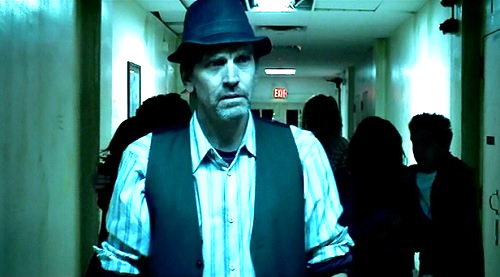 They go to their party house, and there's some funny sex and pop culture banter between the friends. Danielle Harris even stops by to immerse us in the horror vibe.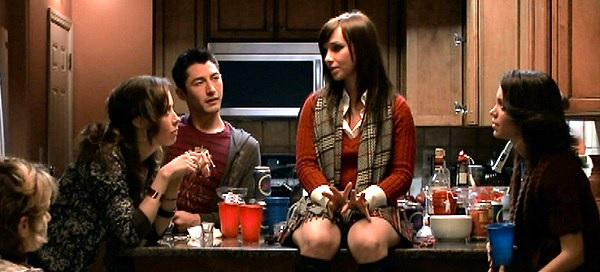 "Tell me more, tell me more…like did he have an axe?"
And then the sex, screaming, and slaughter begin. There's even a glimpse of man booty.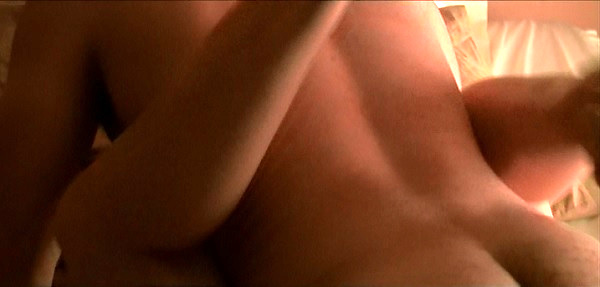 It's a blast, loaded with the awesome "clean slice" kills that became all the rage thanks to new millennium CGI in the first decade of the 2000s. I miss those days already.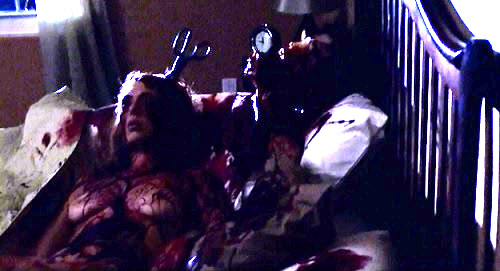 Blood Night is definitely one of the sadly forgotten slashers of the new millennium, while Bloody Reunion is an easy to forget slasher. I'd seriously forgotten everything about it. It was like I was watching it for the first time.