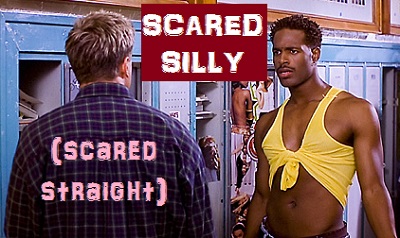 Sometimes, I find a horror pic that just needs a caption.
I'll add to this page as I come up with them!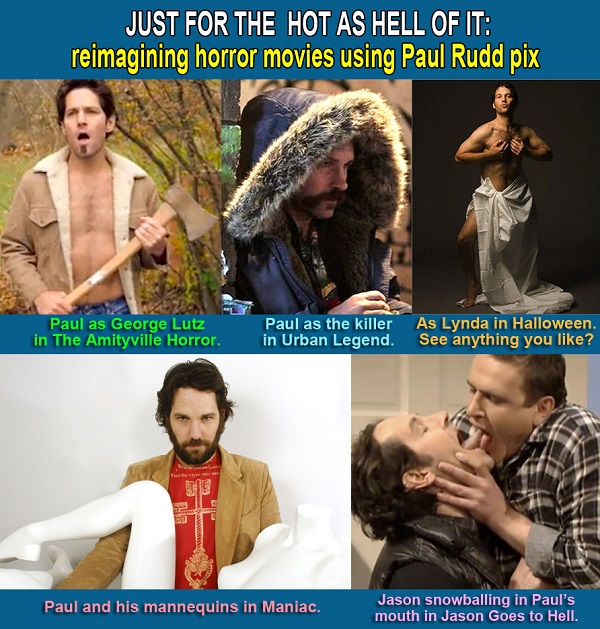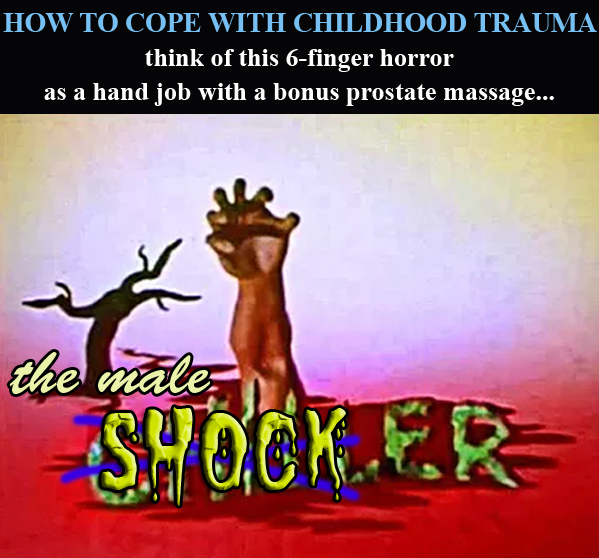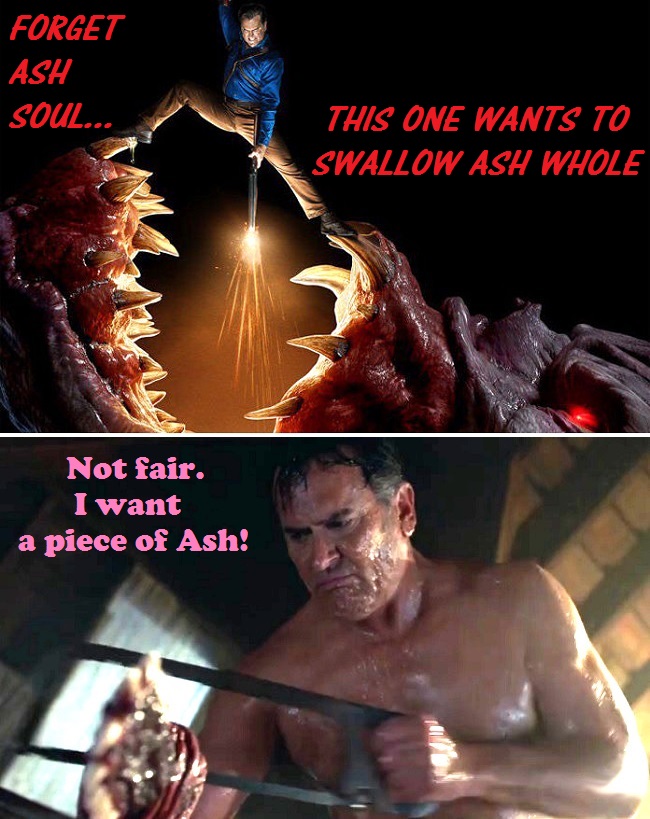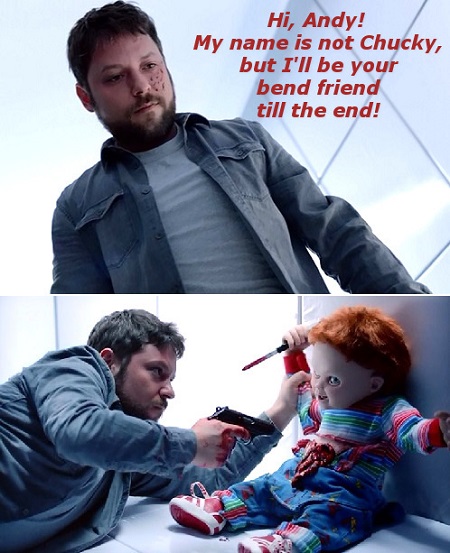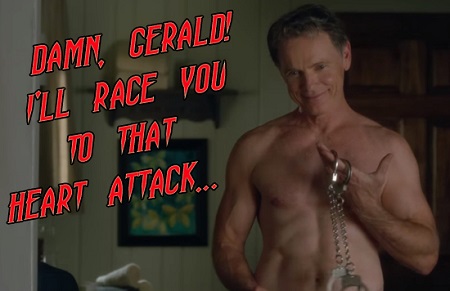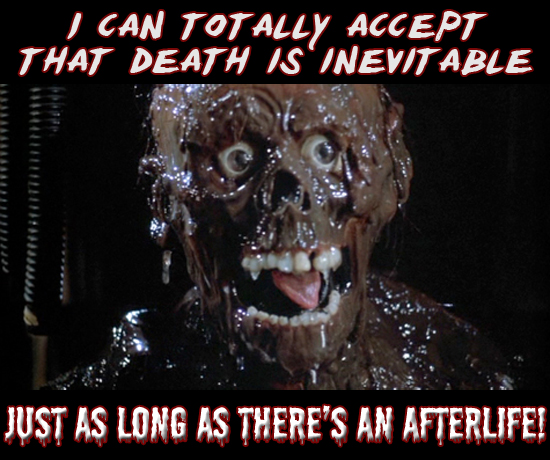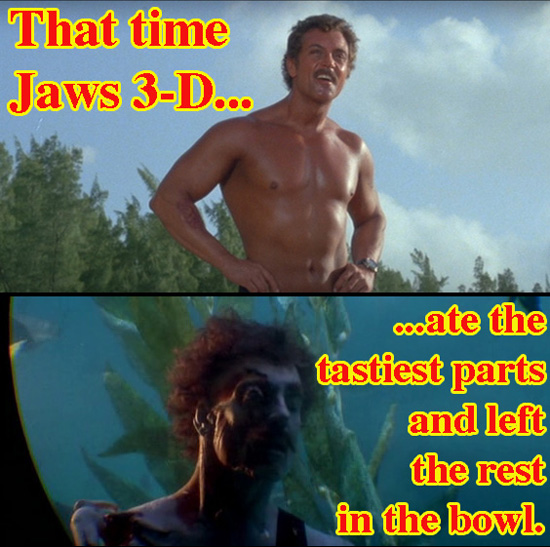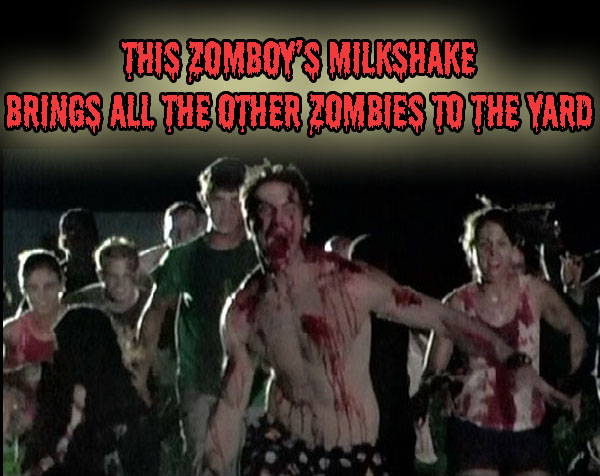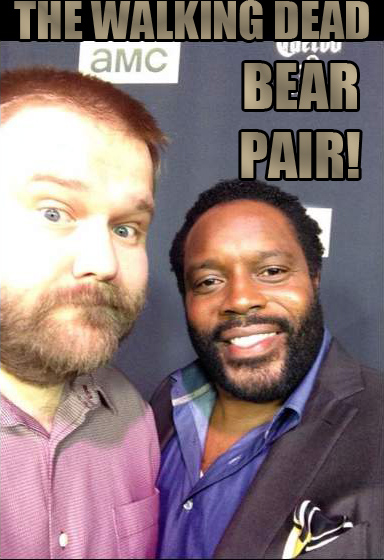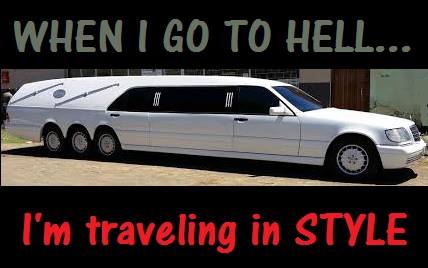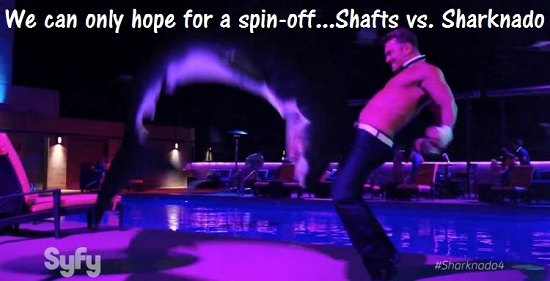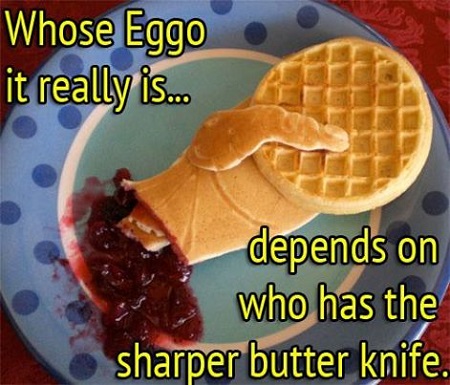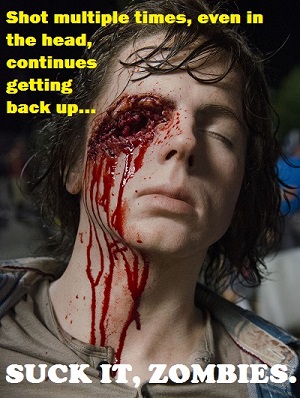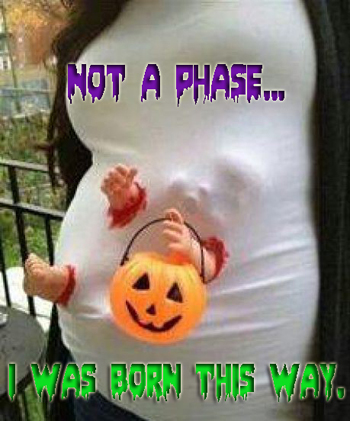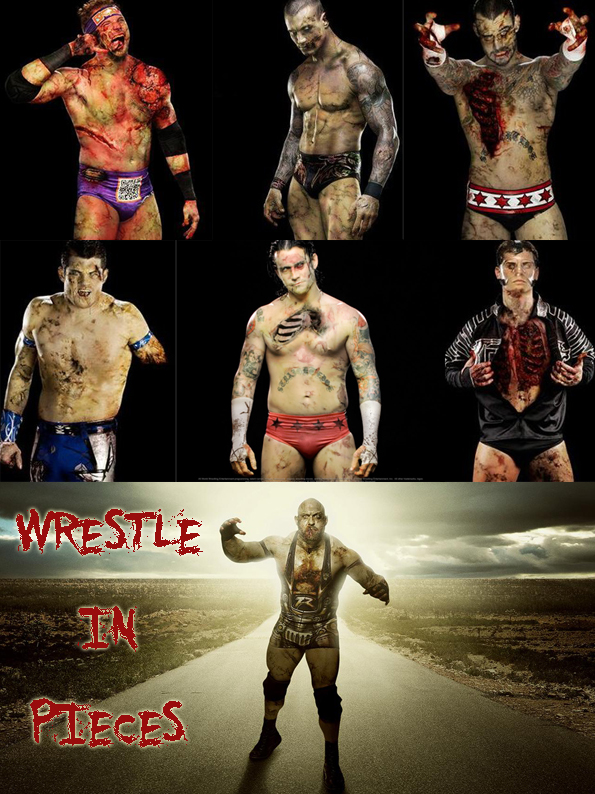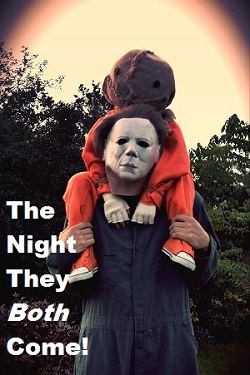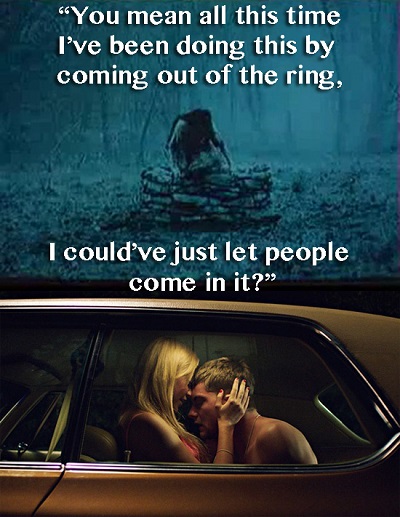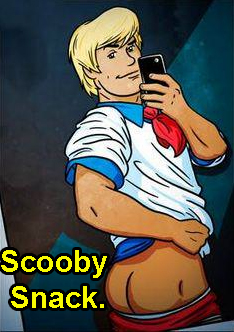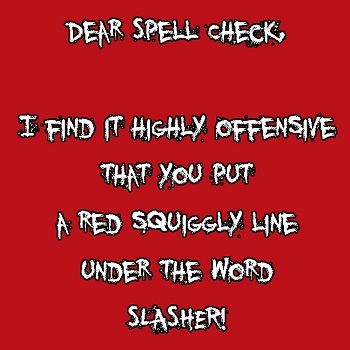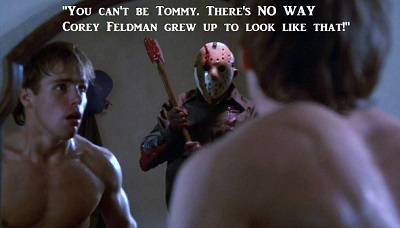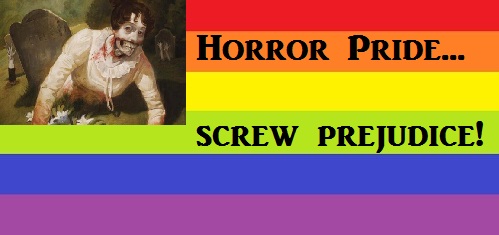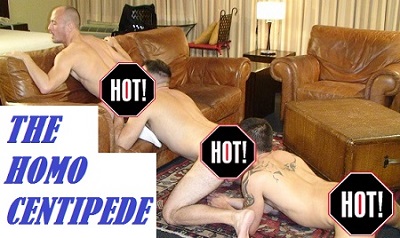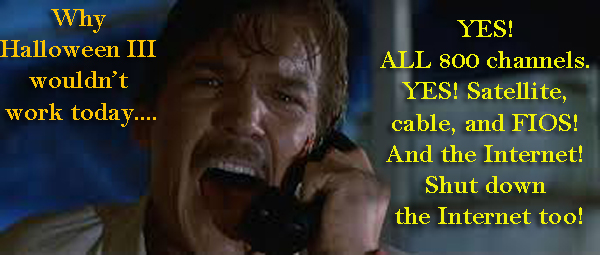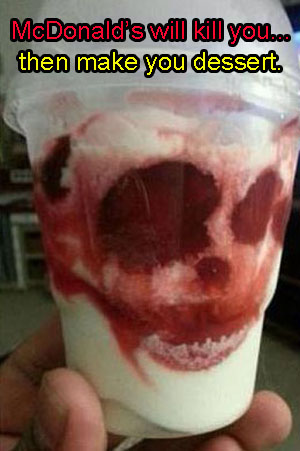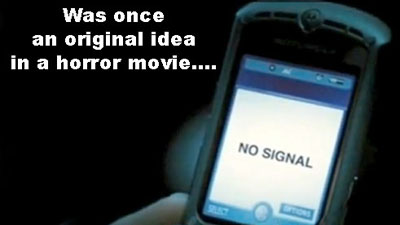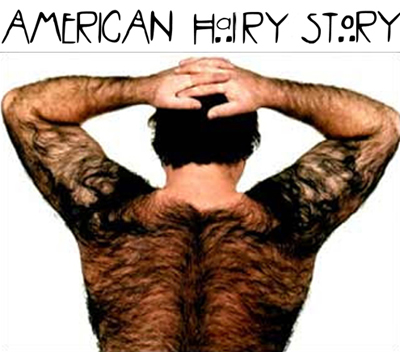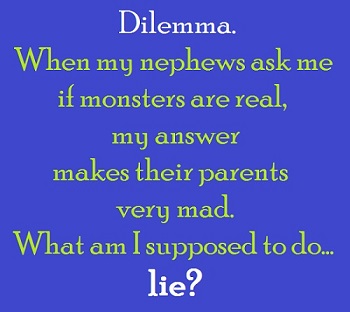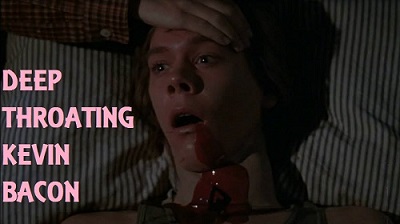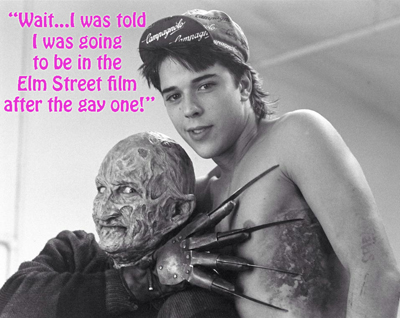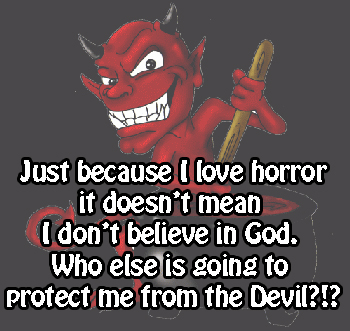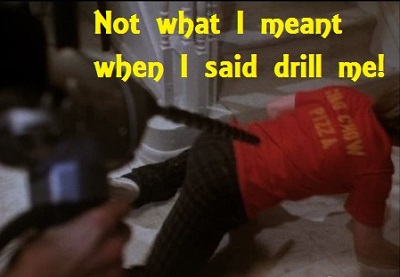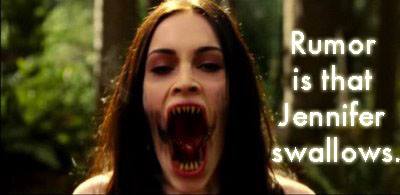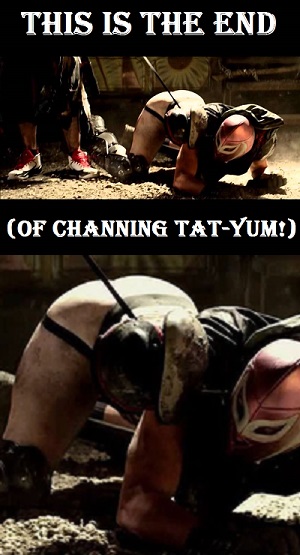 AND FOR TONIGHT'S COOKING LESSON….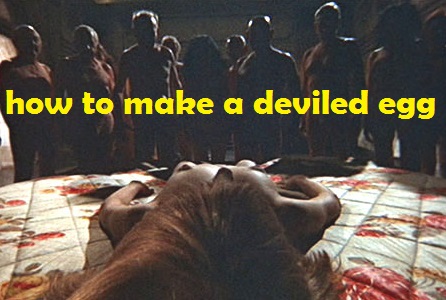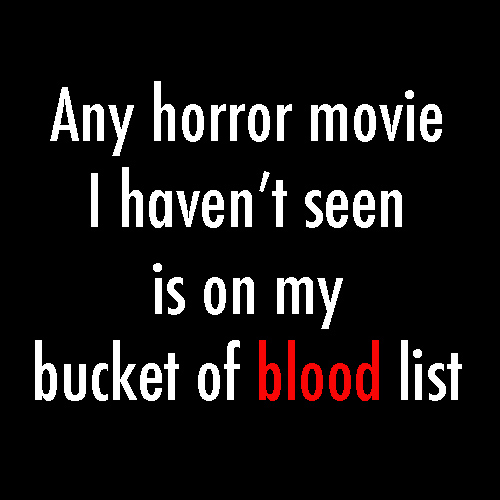 A LITTLE SOMETHING FOR PRIDE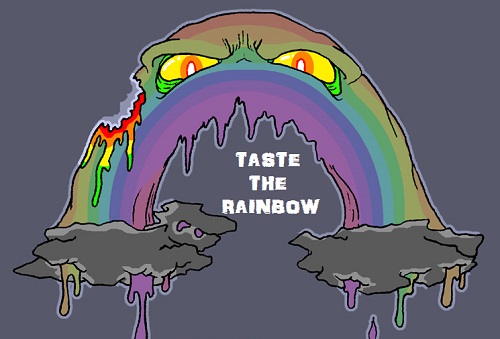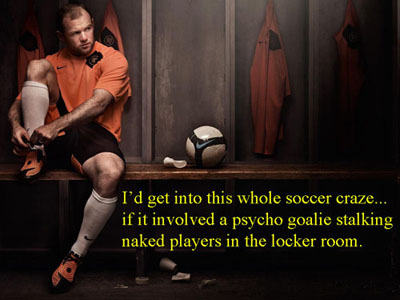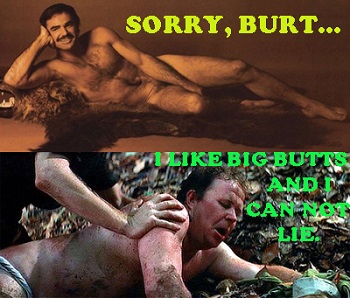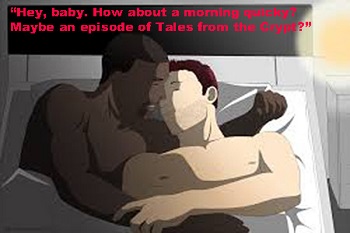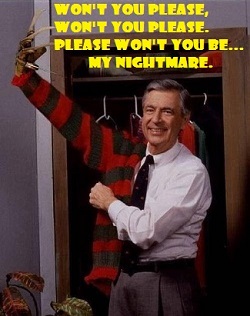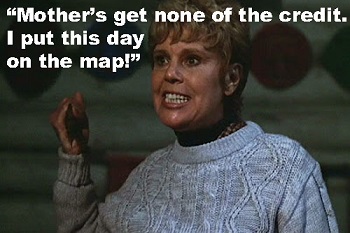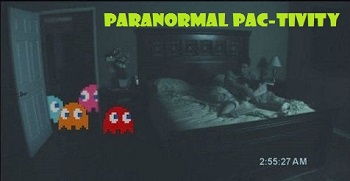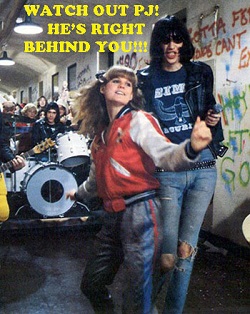 You have to be a hardcore Roseanne fan to get this one….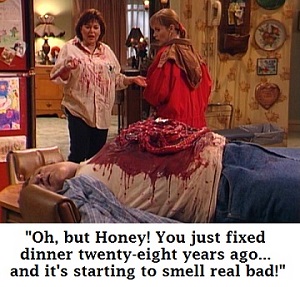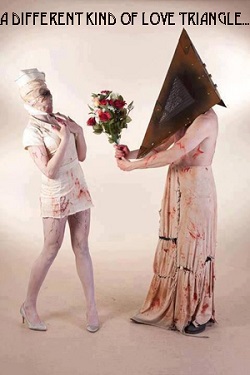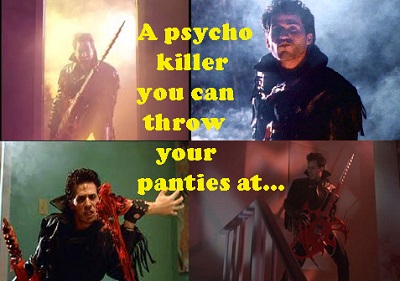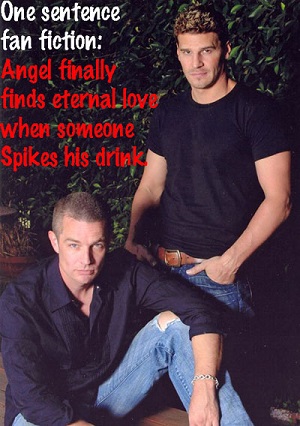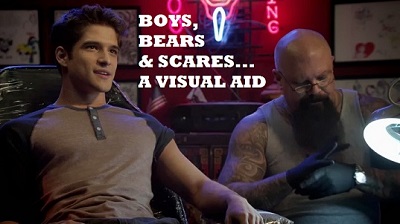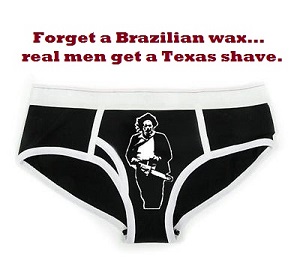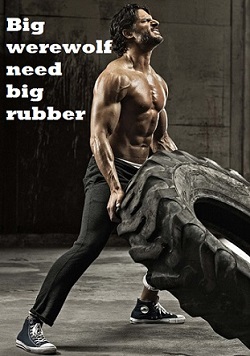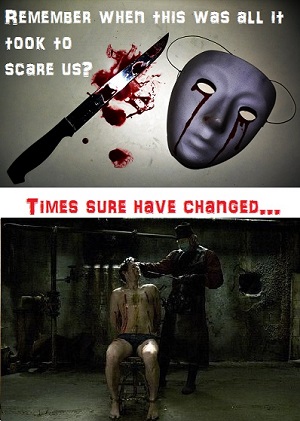 Young Frankenstein/Everybody Loves Raymond mashup!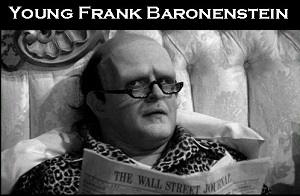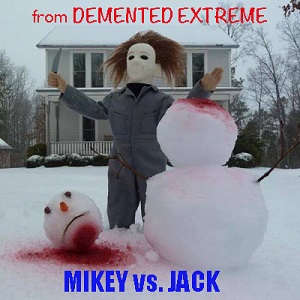 In honor of Linda Blair appearing on Rupaul's Drag Race.