So, in the midst of a major trashy zombie film blog project that's on its way, two films stood out as much higher quality films than the rest. I watched them anyway, but I'll make this blog as brief as possible.
ANTISOCIAL 2 (2017)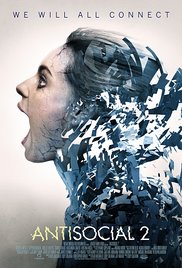 What could be worse than a movie studio taking a director's original film and making a sequel that just shits all over the legacy of the original? The director doing it.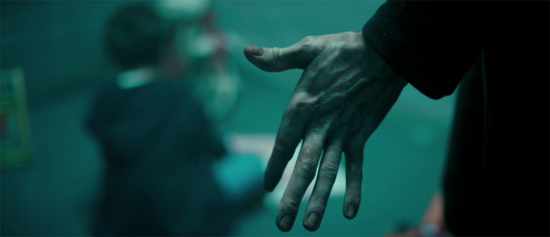 Antisocial was a blast. College kids get infected by the Internet and turn into crazed zombies. The only way to save yourself is to drill out the tumor that forms in your brain.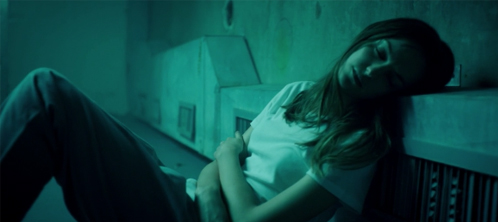 Now it's post-apocalypse, the main girl from the first film is trying to survive in a wasteland, she's pregnant, and she gets abducted and taken to an underground lair.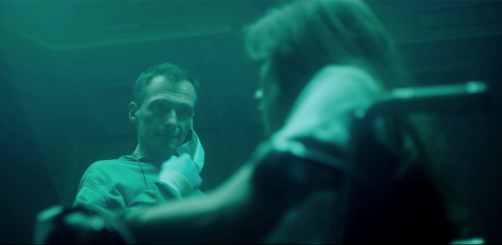 A mad scientist believes those who fixed themselves are "defects" and never really cured. Holy Antisocial message.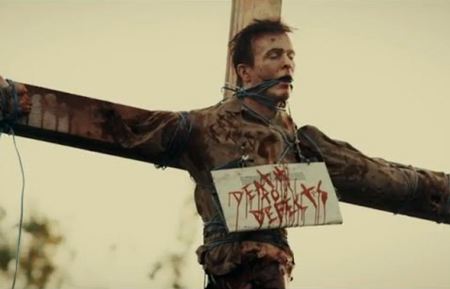 The experiments begin. Little children with special powers get thrown into the mix.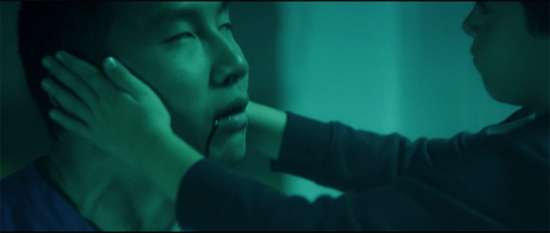 Cult-like psychological cyber possession might play some part in all the confusion, I could barely make it through this film, and my OCD shall forever live in torment because I will not be buying this movie to complete my Antisocial collection.
THE GIRL WITH ALL THE GIFTS (2016)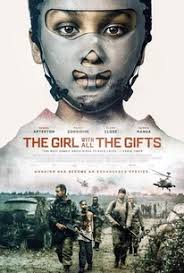 It stars Glenn Close. It's based on a book. It has the magical Hallmark title The Girl with All The Gifts. The movie poster projects unthinkable treatment of an innocent child. The film runs nearly two hours long. I braced myself for the worst.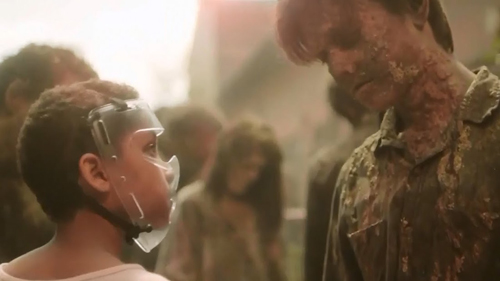 Glenn Close fights zombies. Seriously. Glenn Close fricking sticks sharp objects in the ooey gooey heads of gnarly snarly zombies.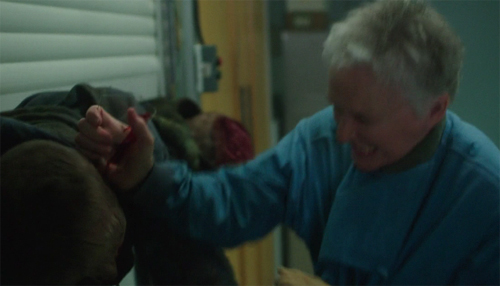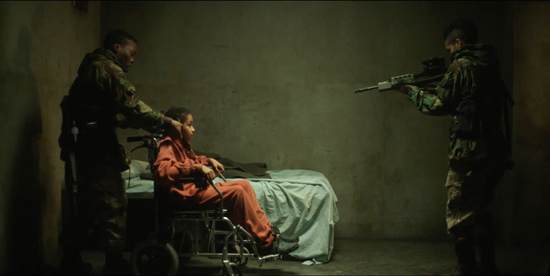 Infected hybrid children are experimented on by Glenn Close's uncaring clinical hands, and one woman is determined to stop her from dissecting one special girl, so there are obviously themes of social injustice and crimes against humanity desperate to mask the fact that we're talking about Glenn Close vs. zombies here.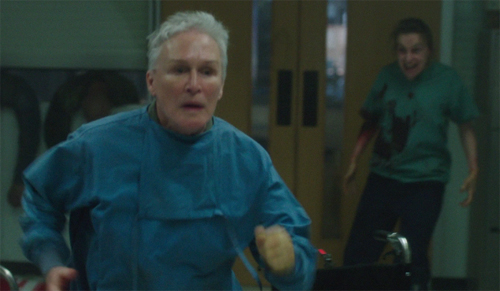 If they would just cut out all that meaningful nonsense, this would be one damn intense 75-minute zombie flick starring Glenn Close.
But what are you going to do? Some people have hearts and find that shit entertaining. So power through the stuff about feelings and emotions to experience the horror of it all.